There are many assumptions that people make when it comes to responsibility and financial settlements after a car accident happens. At Friedman & Martin, we would like to dispel some of those myths and be of assistance to anyone who has experienced a personal injury as a result of negligence.
Myth: A car accident is just that…an accident. It means the vehicle(s) were just at the wrong place at the wrong time.
Fact: Car accidents are usually caused by some form and level of negligence, including inattention or distraction, neglect, reckless driving, DUI, improper turn, tailgating, speeding, faulty equipment (such as a burst tire) and other situations.
Myth: Car accident laws are universal across the United States.
Fact: Each state has its own laws that govern determination of fault. Typically, the at-fault driver is liable for the  injuries and damages after a crash.
Myth: Compensation to those injured in a car crash is awarded on a sliding scale based on the severity of the injury.
Fact: Typically, the comparative negligence laws determine how much compensation can be awarded depending on the portion of fault each party involved shares for the accident. Even if your injuries are severe, if you are found to be "somewhat liable" for the crash, your compensation from an insurer could be drastically reduced. However, it is generally correct that the worse the injuries are, the higher the settlements and verdicts are. For example, a person who is paralyzed after a wreck compared to a person who has a neck strain—the paralyzed person would get a substantially higher settlement.
Myth: The first step is to always let the insurance companies work out a settlement rather than to hire an attorney.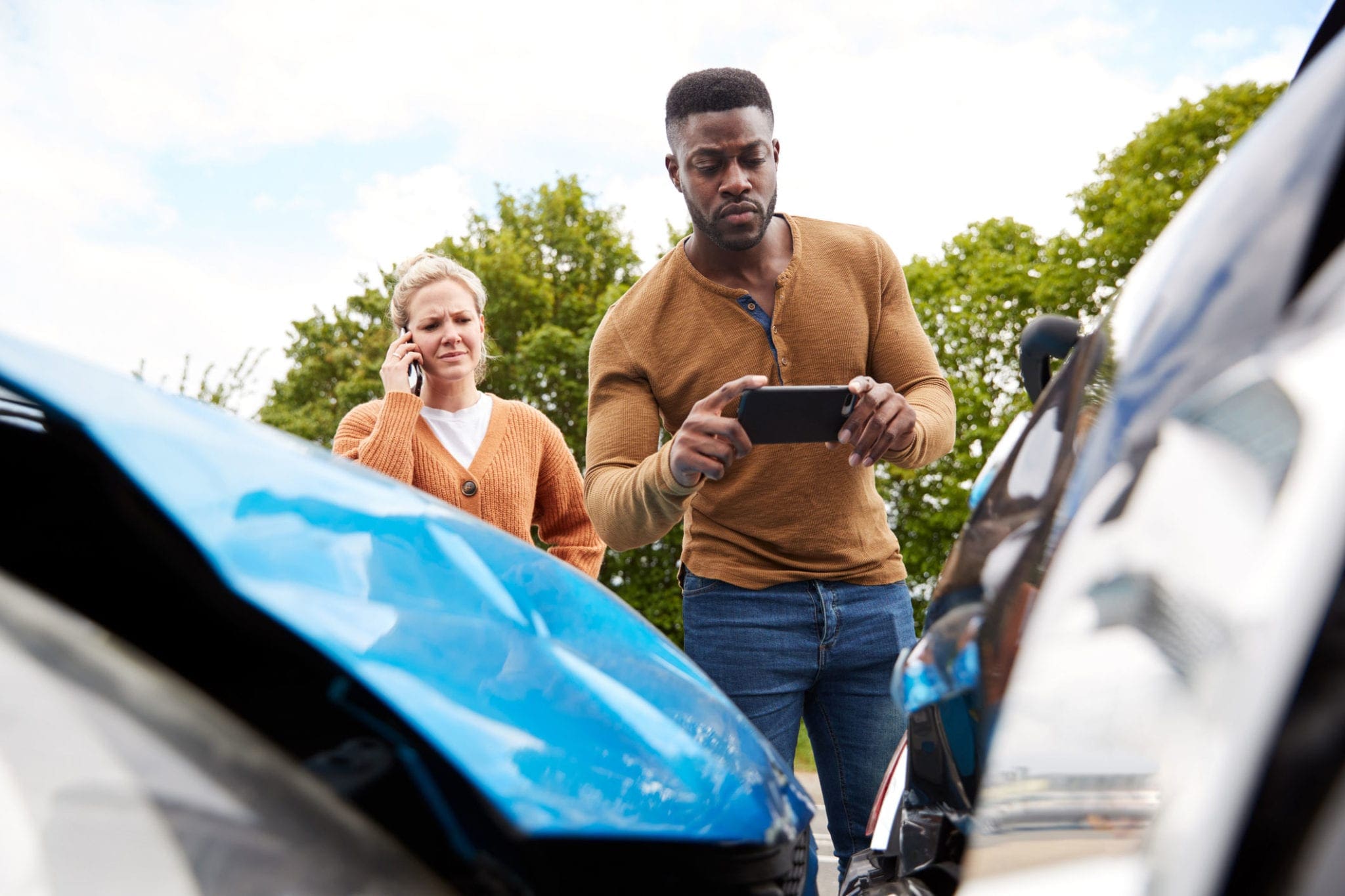 Fact: It is important to remember that insurance companies are legally bound to make payments to clients during times of need, but they are in the business of making money. Insurance companies set their premiums for your car to MAKE MONEY, not pay out money. The insurance adjuster is not necessarily there to help a victim of a crash. The truth is the adjusters are in the business of finding ways to save the insurance company money by denying claims or paying out as little as possible.
Myth: An attorney will just complicate an already stressful situation by getting involved in a car wreck claim.
Fact: Whether you need an attorney or not may depend on the severity of the injuries, the potential medical bills, loss of income due to disability and so forth. The most important thing to know is that your attorney works for YOU. His or her job is to help you navigate the insurance companies, negotiate settlements, determine fair compensation, and watch out for any of the practices of the trade that are meant to keep money out of the victim's pockets. Attorneys are trained to protect your rights and help you get what you are entitled to. In most personal injury claims, the attorney is paid only if the client is paid.
Myth: You have to pay exorbitant fees to hire a personal injury attorney.
Fact: At Friedman & Martin, we provide a free consultation to help you determine the potential outcome of filing a claim. Our fees are in keeping with the usual rate that most personal injury attorneys charge.
Myth: All personal injury attorneys are the same.
Fact: While all attorneys have to be licensed to practice law, their skill levels and experience are vastly different. Anyone pursuing a personal injury claim should look for a track record of success in settling or trying cases. Don't be intimidated to ask for credentials, a list of cases settled or tried to verdict similar to yours. Your attorney works for you, so make sure you communicate easily with one another and that he/she genuinely has your best interest in mind.
Myth: The car collision happened six months ago, and while the after effects of the injuries have worsened and the bills are piling up, it must be too late to file a claim.
Fact: There is a limited amount of time to file a claim, but that is determined by each state. The Statute of Limitations is Georgia is generally two years (however there are many exceptions), which means you need to file a claim within two year of the accident date or the date of death resulting from the crash.** Several claims require notice before the statute of limitations. If you wait past the time allotted, you may lose your right to payment. Don't wait to make an appointment with Friedman & Martin for your free consultation.
Don't let the myths bust your chances for compensation for personal injury due to a negligent car accident. We are happy to discuss your case and focus on the truth you deserve to hear. Call Friedman & Martin at 912-232-8500 or use our form here.