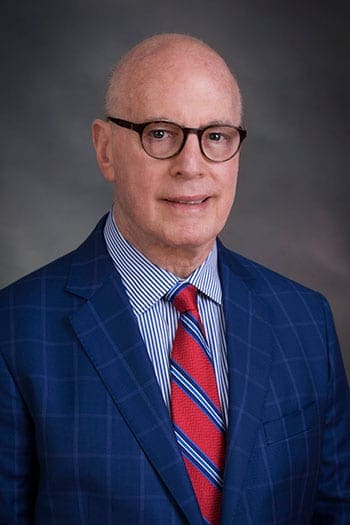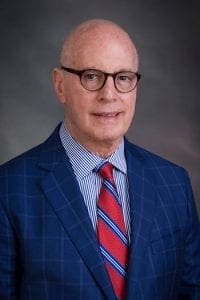 Stanley H. Friedman has been practicing law in Savannah, Georgia for more than 30 years. A native Savannahian, Friedman has successfully handled complex personal injury and medical malpractice litigation. He obtained a BBA in Accounting and his law degree from the University of Georgia. Friedman specializes in Personal Injury trial work and has lectured on numerous topics at legal seminars including How to Obtain Top Dollar in Settlement of Personal Injury Cases, Insurance Law in Georgia and How to Handle Breast Cancer Cases. He has tried over 100 jury trials and obtained numerous recoveries in the millions of dollars for his clients. He is AV-rated by Martindale-Hubbell and has served as an officer in many professional organizations, including serving as a past president of the Georgia Chapter of the American Board of Trial Advocates, Regional Vice President of the GA Trial Lawyers Associations and past President of the Savannah Trial Lawyers. He was also named for many years a GA Super Lawyer and as one of the TOP 100 Trial Lawyers in Georgia by the America Trial Lawyers Association.n.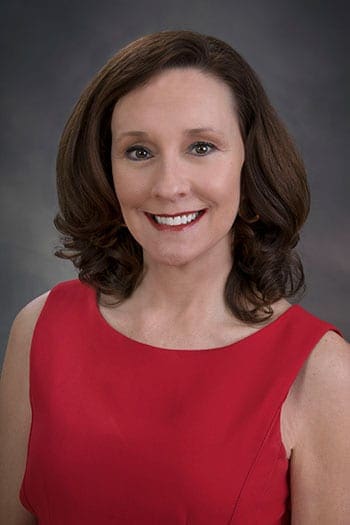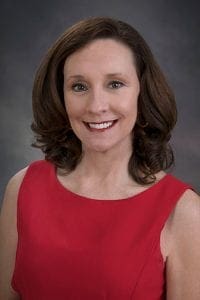 Janna Martin has been practicing law for over 30 years. She was born in Statesboro, Georgia and graduated as Valedictorian of her high school class, and graduated from the University of Georgia, Cum Laude, with a Bachelor of Arts degree and was inducted to Phi Beta Kappa and Phi Kappa Phi Honor Societies. She attended Mercer Law School in Macon Georgia and graduated in 1987 with her Juris Doctorate degree, and has been practicing law in Savannah since 1987.
Her current practice involves representing people and families who have suffered an injury or death due to the fault of another person. She handles all types of injury cases, including but not limited to wrongful death cases, car wrecks, truck wrecks, motorcycle wrecks, wrecks where someone was hit by a DUI driver, faulty product cases, pedestrian cases, dog bite cases, and fall cases.
She has been named as a "Super Lawyer" since 2013 and is a member of the Savannah Trial Lawyers Association, The Georgia Trial Lawyers Association, Georgia Association of Women Lawyer's, and Top 100 Trial Attorneys in Georgia.. She is licensed to practice in the State Courts of Georgia, including the Georgia Court of Appeals and Supreme Court of Georgia. She has achieved a "Very High" rating by Martindale Hubbell for legal ability and ethical standards.
She has resolved cases for millions of dollars for her clients.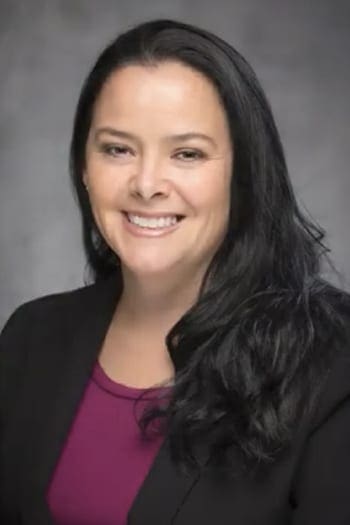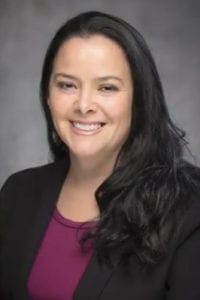 Shelley Payne is an attorney with F & M, having worked with the firm for many years as a paralegal. A graduate of the Charleston School of Law in Charleston, South Carolina, Mrs. Payne received her Juris Doctor in May 2020. Graduating in the Top 20% of her class, Mrs. Payne was repeatedly recognized as a member of the Dean's List. She received the Presidential Honors Scholarship and Award, as well as the CALI Awards for Pleadings & Practice and Workers Compensation. Previously, she was Certified by the State Bar of Georgia in June 2018 as a Practicing Law Student.
Mrs. Payne received a Bachelor of Arts in Liberal Studies in May 2016 from Saint Leo University in Saint Leo, Florida. Prior to obtaining her undergraduate degree, she attended Armstrong State University in Savannah, where she was awarded the Paralegal Certification in 2006.
Working as a paralegal since 2003, Mrs. Payne has specialized in General Civil Litigation, Class Action Litigation, Defense Litigation and Personal Injury Litigation in Georgia, Michigan and South Carolina. She first joined Friedman & Martin in 2007 for six months before returning in 2011 until June 2020, when she joined the firm as Provisional Attorney. She brings seventeen years of experience as a paralegal in the legal field and nine and a half years specifically in Personal Injury Litigation work to complement the Friedman & Martin team of attorneys. She is currently a member of the Georgia Trial Lawyers Association.
Shelley Payne is married to Jeremy Payne and has four children. She resides in Effingham County, Georgia.